Recently both Angela and Cheila both did the 15 films tag and it looked like good fun, so I thought I'd try it today 🙂
1) Favourite Film
I'm going to do what Cheila did here and give you a list of my favourite films because I can't pick one! 😀
Safe Haven
Finding Nemo
Harry Potter (all of them)
Finding Dory
Monsters Inc
Monsters University
Fifty Shades of Grey
Fantastic Beasts and Where to Find Them
Eddie the Eagle
Pitch Perfect (both of them)
Mamma Mia
Big Miracle
Marley and Me
Charlie and the Chocolate Factory
Paddington
The Theory of Everything
Les Miserables
Smurfs
Despicable Me
Pocahontas
I think you can tell I like kids films 😀
2) Favourite Scene in Favourite Film
Ok, I'll pick one from one of my favourites.
When Hermione hits Draco Malfoy in Harry Potter and the Prisoner of Azkaban, oh and when they have that snowball fight thing and Harry scares Draco, Crabbe and Goyle while he's under his cloak.
3) Favourite Actor
Ohhh, erm. I really like Eddie Redmayne, I think he is brilliant!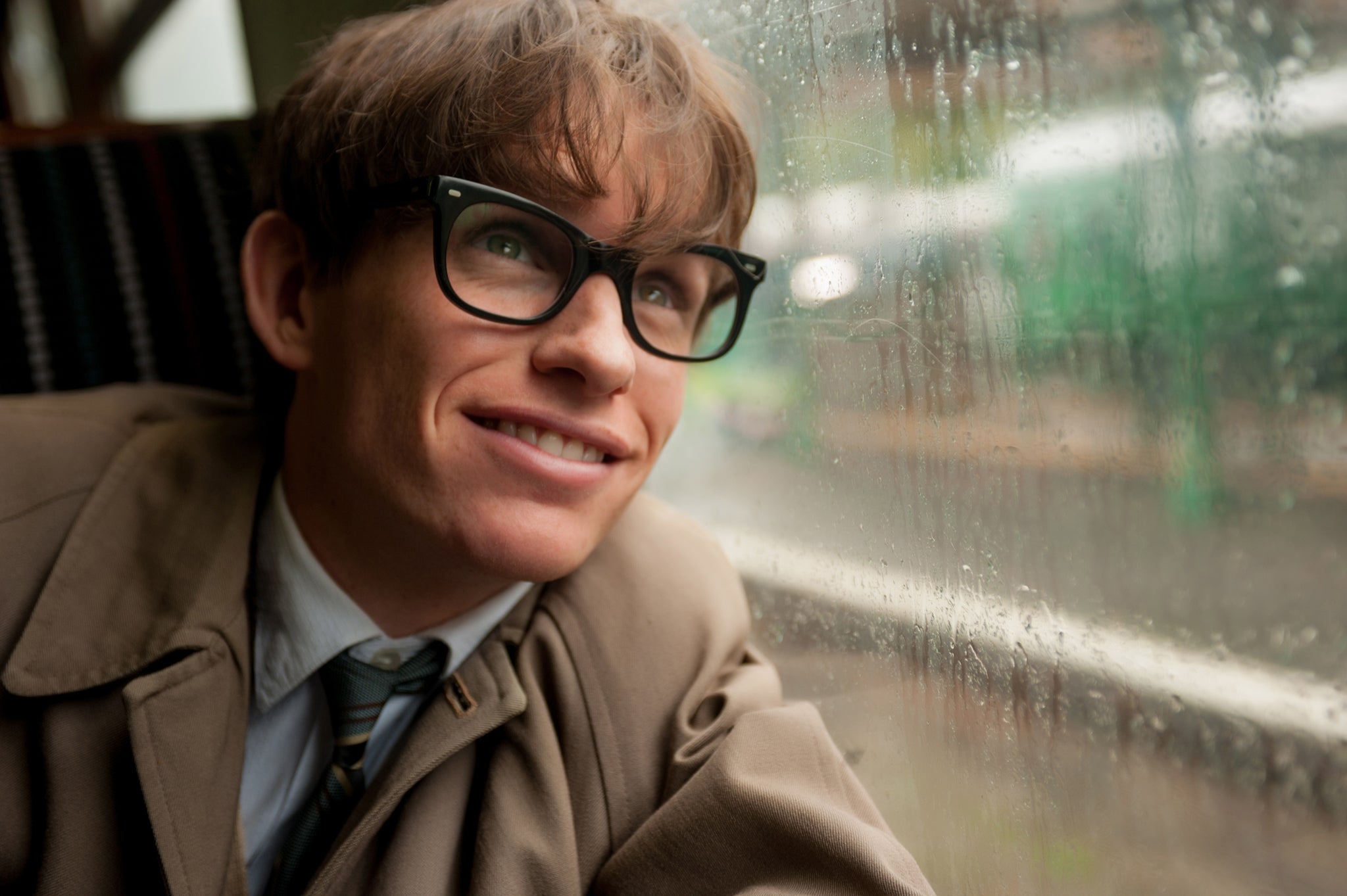 4) Favourite Director
I can't say I ever pay attention to directors.
5) Film that makes you cry the most
I don't often cry in films, but the only one I can think of that has made me well up is Marley and Me.
6) Film Saga you have given up and why
The Hunger Games. I only read it/watched it because people were obsessed with it, but quite honestly that first film was so barbaric to begin with I was shocked! Then I watched Catching Fire but gave up on Mockingjay, it was just too dull for me.
7) Favourite Cinematographic Genre
Kids films? And romance stuff 😀
8) Least Favourite Cinematographic Genre
Sci-fi.
9) Childhood Film
Pocahontas! Whenever I used to wake up early on a Saturday morning and my parents wanted to sleep in, my dad would always go downstairs with me and stick on my Pocahontas video.
10) What Film You Would Like to Star In
Pitch Perfect! I think it would be great fun!
11) Films you want to watch
Jurassic Park/World
La La Land
Moana
Beauty and the Beast
12) In what film you would like to live
Harry Potter! 😀 Obviously in the days after Harry defeated Voldemort! 
13) What's your favourite cartoon film?
Finding Nemo
14) Films you would recommend
The ones I've said above 😛
15) Films that made you laugh
Eddie the Eagle, and Pitch Perfect 😀
Have you seen any of these films? 🙂 What do you think of them? 🙂
I hope you enjoyed today's post and I'll see you again soon 🙂