I've seen fellow bloggers Cheila and Angela both do this tag, and I loved it 😀 So Cheila nominated me to do it too 🙂
The Lottery Tag was created by blogger Natalie.
Here's how she describes her tag:
A quick synopsis of The Lottery Tag: Imagine you won the lottery. There is no set sum of money – it could be $100 or $100 million dollars – let your imagination run with it. All up for interpretation. Tell us what you would do with that money, and then tag a couple of your blogging friends to do the same. Or don't. No need to mention me for creating it; you can if you want, but I wouldn't mind if you didn't.
This tag is divided into 3 categories:
Small Stuff
Big Stuff
Really Big Stuff
So, if I won the lottery, I would do the following:
Small Stuff:
Buy a new laptop
Buy a HP Sprocket printer
Get more photos printed for my scrapbook
Buy lots of Cath Kidston stuff
Buy lots of books
Take a photography course
Buy a piccolo
Take up oboe lessons again
Buy more baking equipment
Buy a new bed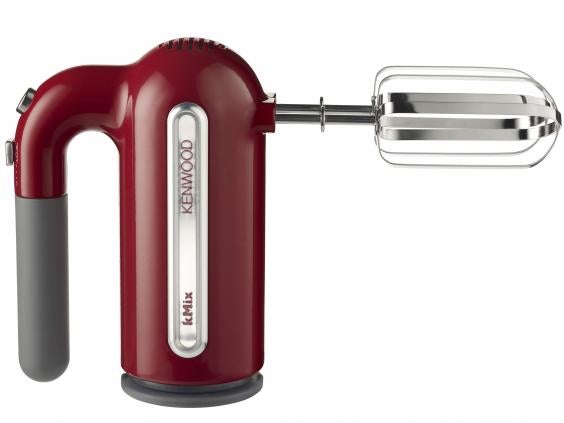 Big Stuff:
Buy a car
Buy new bedroom furniture
Give some money to my parents
Go whale watching in Monterey Bay
Visit the Harry Potter place in Florida
Visit Disney World
Go to Australia and New Zealand and see the Great Barrier Reef before it's too late
Really Big Stuff:
Pay off my student debt
Buy a house, not just any house, but one I love and can have exactly how I want it (with a reading room and a huge kitchen)
Go on a round the world holiday (not backpacking, but more of a luxurious round the world trip)
Visit the Amazon rainforest
Give my brother money so he can buy a house
And that's it. That's how I would use the money if I won the lottery 🙂
What would you spend the money on? Consider yourself nominated 🙂
See you again soon 🙂